We bring all of your data onto one platform securely and efficiently – establishing the foundations

Accelerated Data Ingestion / System Integration
We help accelerate data ingestion and system integration across multiple platforms including ERP, CRM, and Campaign Engines.

Best Practice Data Platform Delivery, Data Mesh Solutions, Data Modelling
We use best practice data platform solutions, data modelling, as well as automation tools to dramatically improve your speed to market.

Data Migrations, Cloud, Report Migrations
Our team can migrate your services safely and securely while ensuring you reap all the benefits of cloud computing.

Distributed Delivery, Operational Support, and Staff Augmentation
Access to highly experienced staff to flex your team size with ease, reducing your delivery and support costs.
We help you organise and understand your data so that all business units can make use of high-quality data

Data Strategy & Architecture Services
We establish a baseline, define your delivery roadmap, and create a business case for improving your data maturity

The right forums, processes, technology, and personnel to manage your data effectively to maximise return

We identify and eliminate errors, improve data consistency, and increase efficiency with our cutting-edge data quality solutions.

We help centralise, cleanse, and govern your data, ensuring consistency and accuracy across your organisation.
We help you leverage the data to transform your business and create a competitive advantage

Advanced Analytics & Machine Learning
Boost your customer engagement with real-time campaigns and customer interactions with Advanced Analytics

Data Visualisation and Reporting
Transform the way you visualise and report your data with our Data Visualisation and Reporting services

Real-Time Campaigns and Customer Interactions
Engage your customers like never before with our Real-Time Campaigns and Customer Interactions solutions.

Monitor key metrics, track performance, and gain deeper understanding of how to drive your business forward
Our goal is to transform your data into a valuable asset that sees you stay ahead of your competitors and establish a healthy sustainable business.
Are you investing in the right technology? Are you confident that your data platform is going to meet the growing needs of the business? Do you know where you stand compared to other companies? Allow us to assess your current landscape and provide expert advice.
Establish a single view of your customer with a 360 view of how they interact with all the touchpoints of your business. Understand their propensity to take certain actions and recommend the next best activity for them to undertake. Use the power of advanced analytics to personalise their services and improve their experience.
Overcome data quality issues or the lack of real-time data. Improve business self service with the right tools or make better decisions through the adoption of advanced analytics. Establish data governance and leverage data as a company wide asset.
Without the right people, processes and technologies a data platform can quickly become a data swamp. Use our expertise and products to uncover why your data platform is not delivering the benefits you had envisaged. Implement quick wins that will relieve the pressure from the team.
There are many levers to pull which will reduce the cost/time to deliver projects and the cost of running your platform. Allow us to demonstrate the various tools and processes which can be applied to optimise your efficiency and reduce your costs.
We have in-depth knowledge across a broad range of leading edge technologies. Our customer centric approach allows us to select the right technology for your needs.
ETL, Extract, Transform, Load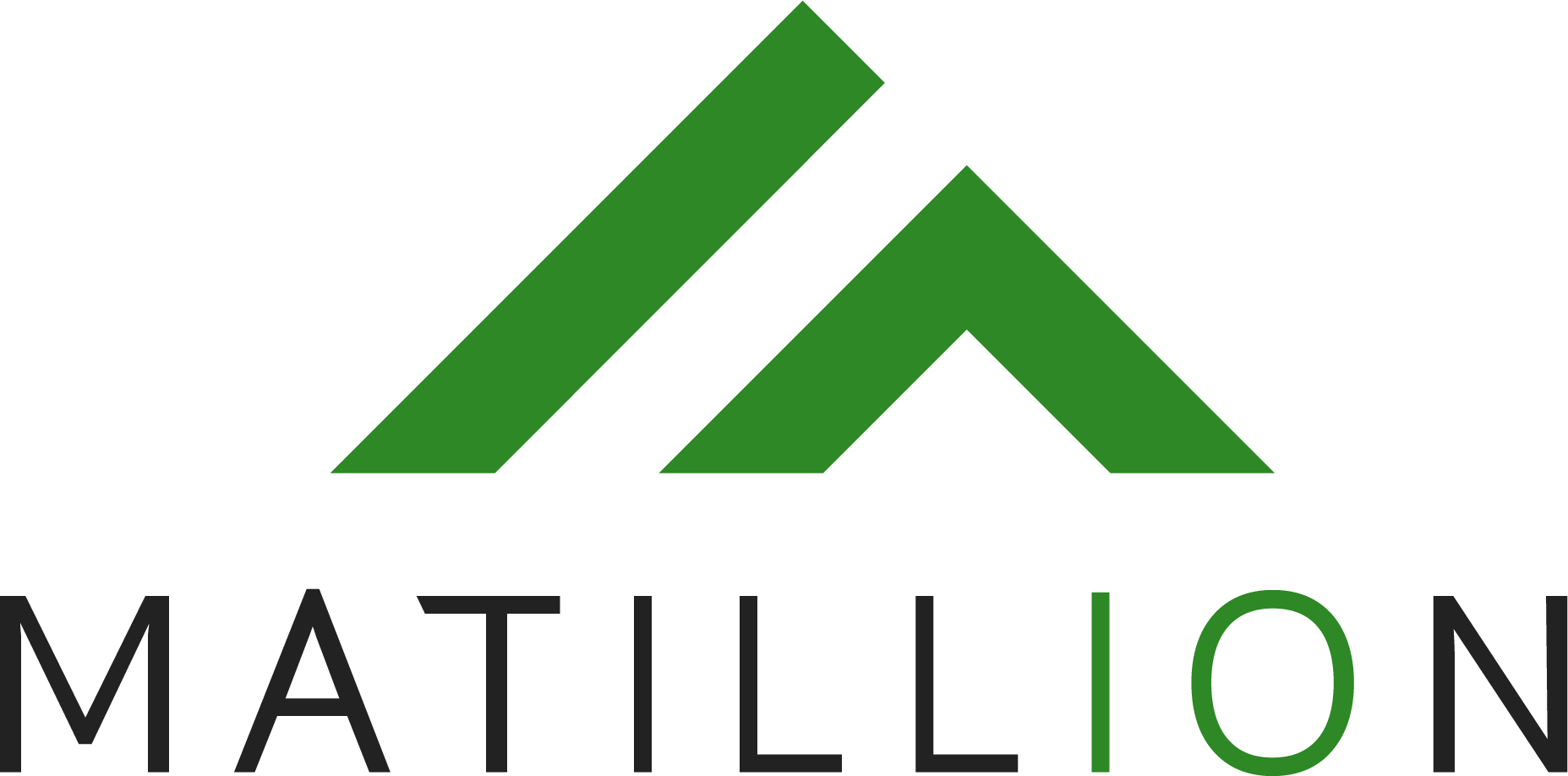 Reporting & Visualisation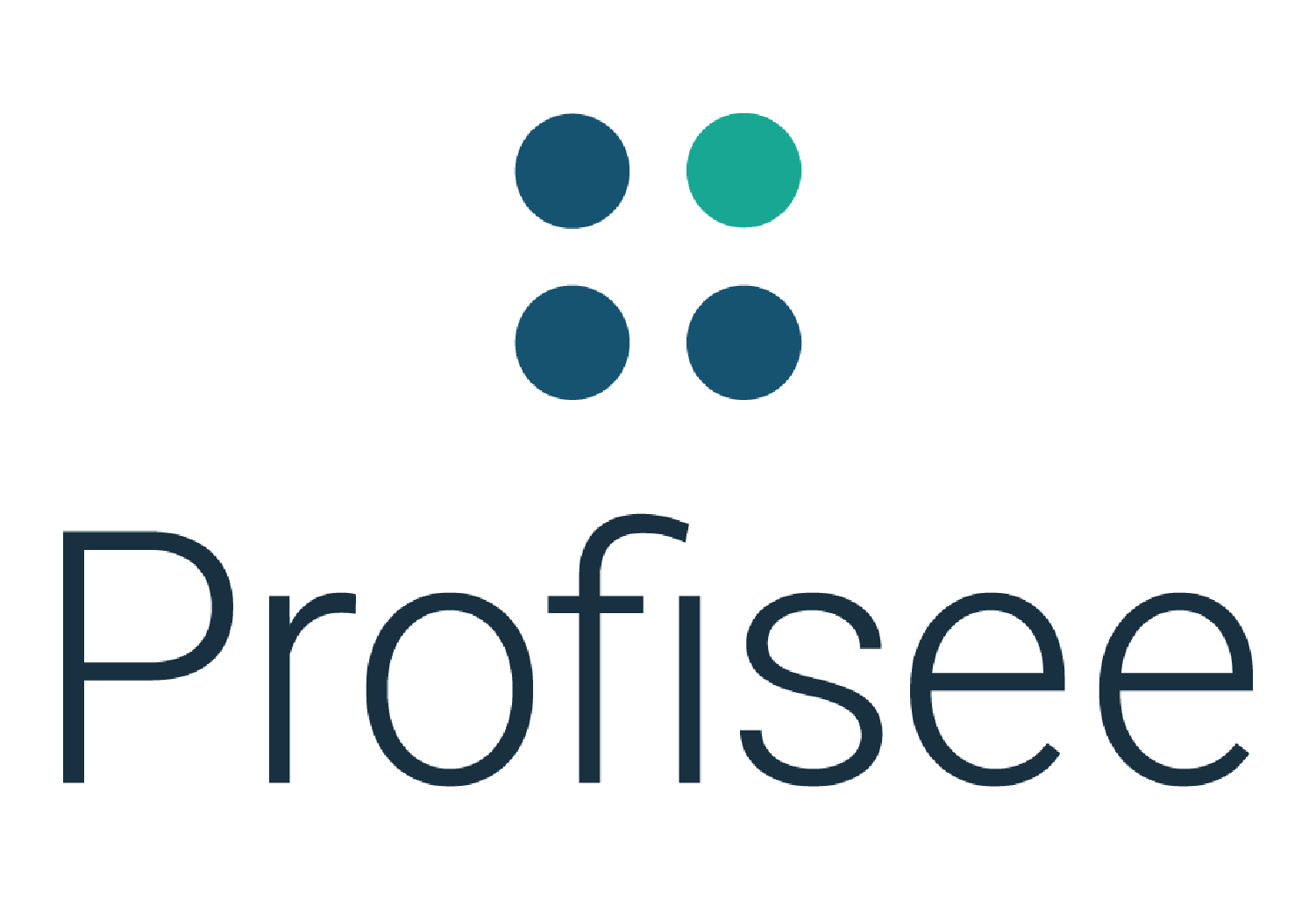 We are ISO/IEC 27001:2013 Information Security Certified. This is one of many initiatives that we are taking to ensure your data is secured with us.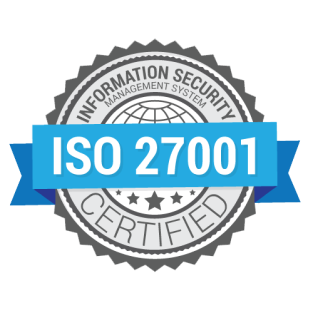 "The core advantage of data is that it tells you something about the world that you didn't know before."
Data scientist and founder of Fast Forward Labs